Innovative Aircraft Solutions.
Mechanics You Can Trust.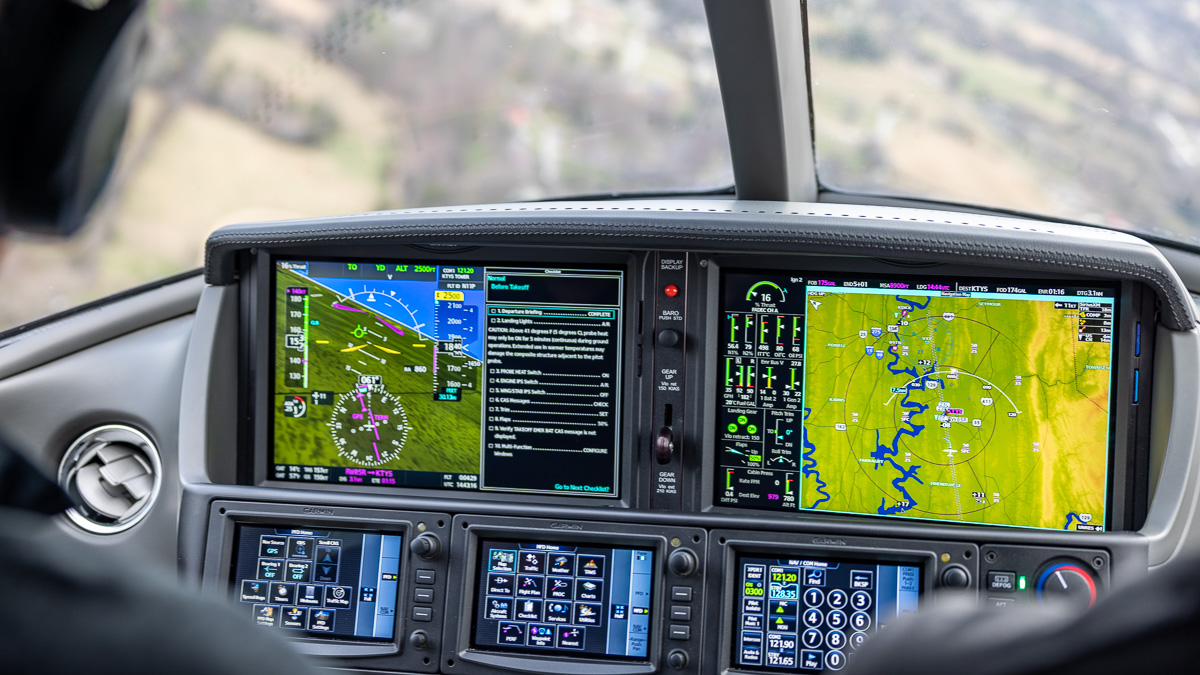 Our team is excited to serve you at the Conroe-North Houston Regional Airport (KCXO). We treat our customers and their aircraft with care and respect. For service eligibility, please contact us with your aircraft information and we'll evaluate if our service may be a fit for your needs.
ANNUAL & 100 HR INSPECTIONS
We offer comprehensive FAA annual and 100 hour inspections. Contact us for aircraft eligibility.
PREBUY INSPECTIONS
Buying a plane? Pick from our menu of services to evaluate the plane's maintenance status prior to purchase.
REPAIRS AND ALTERATIONS
If you have a specific repair or alteration required, we can coordinate the repairs and filing of 337 forms with the FAA.
UPGRADES AND PERFORMANCE MODIFICATIONS
Want to improve your plane with performance enhancements, new windows, LED lights, or a newer alternator? We'll care for your plane like it is our own.
OIL CHANGES & ROUTINE MAINTENANCE
We offer routine scheduled maintenance for clients from the local area and for those who find themselves just passing through.
AIRCRAFT MANAGEMENT
Ongoing aircraft maintenance management for local clients at KCXO, Conroe-North Houston Regional Airport.
HANGAR RENTAL
Hangar rental at KCXO, Conroe-North Houston Regional Airport. Contact us for availability.
AIRCRAFT SALES & BROKERAGE
Through our parent company, High Performance Aviation, LLC we offer aircraft brokerage, sales, consulting, and ownership advising. Visit flyhpa.com.